Yoga Bear, more flexible than the average bear!
I reworked Yoga Bear to my more current style and if I may say so myself, he's cuter than ever. Sure it's been a challenge for him doing a downward dog..! But nothing matches Yoga Bear's will and determination! :)
Aside from being a parody design, Yoga Bear Project is a series of characters doing a flow sequence. I'm hoping to come up with more yoga bear concepts, watch out www.yogabearproject.com for future developments!
The first of the series is now available to buy at www.yogabearproject.com :) Campaign ends January 7, 2015. At the same time, art printed products are on demand at Society6 — go check them out!!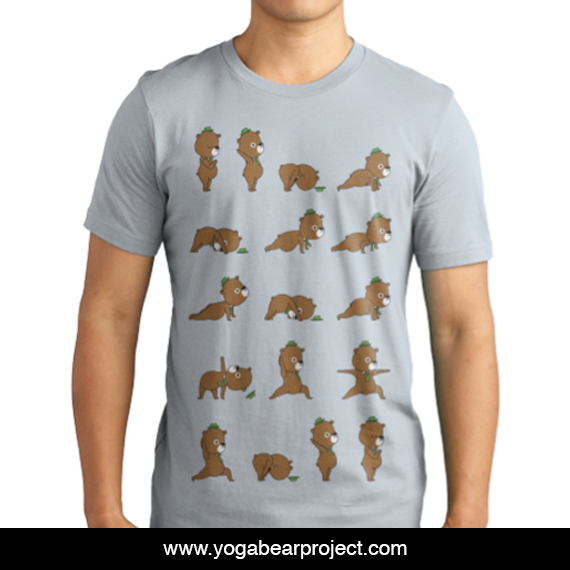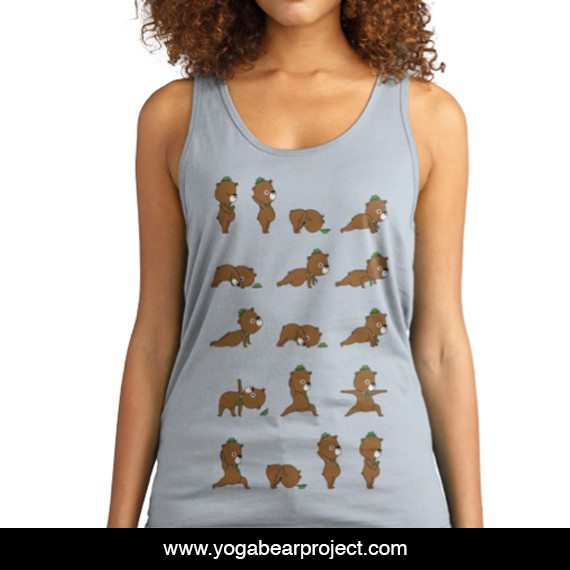 Thanks for reading, stay happy!
#yogabear #yogabearproject