Yoga Bear, more flexible than the average bear! Yoga Bear Project is an invitation to all to experience the joy of yoga and it's awesome benefits.
Aside from being a parody design, Yoga Bear is a series of characters doing a flow sequence. More Yoga Bear concepts to come, watch out www.yogabearproject.com for future developments!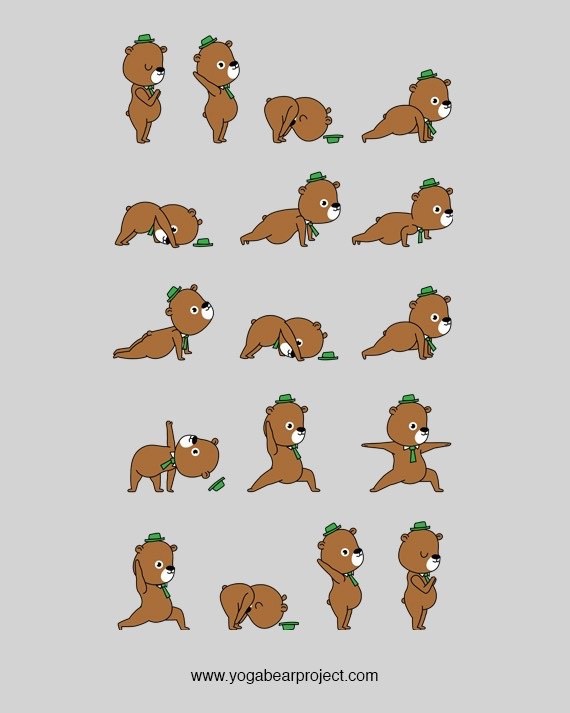 TeeSpring
Society6 Products
Threadless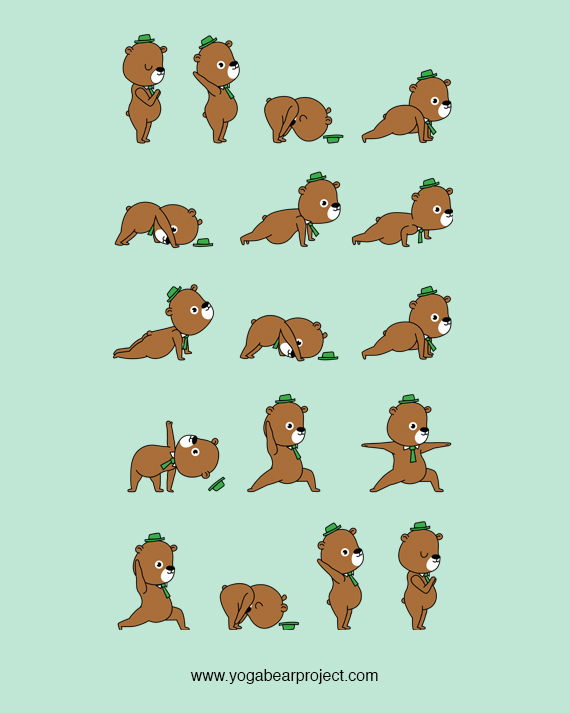 TeeSpring Society6 Products Threadless
The first of the series is now available to buy at www.yogabearproject.com :) Campaign ends January 7, 2015. At the same time, art printed products are on demand at Society6 — go check them out!!
#yogabearproject